Google Maps' 'For You' tab comes to iPhones and a whole lot more countries
The personalized recommendations tool will be available in 130 countries on Android and 40 on iOS devices.
Over the past few years Google has sought to turn Maps from a tool to find directions to a much broader utility and personalized discovery tool. To that end, in May, 2018 at Google I/O, the company introduced a range of updated or new Google Maps features, among them a new 'For You' tab that just got a wider roll-out.
Personalization and discovery features. For You was initially available on Android devices only in the U.S., U.K., Canada, Australia and Japan. Now it's rolling out to iPhones and iOS devices in 40 countries. The Android version is coming to 130 more countries.
Other Maps features introduced in May included a redesigned Explore tab, a group planning tool and Your Match, a score that predicts whether you'll like a place (which requires location history to be turned on). While Explore is a places recommendations tool based on trending and collective data (e.g., reviews), For You offers personalized recommendations for restaurants and other places based on where you've been and what you follow — not just places nearby now.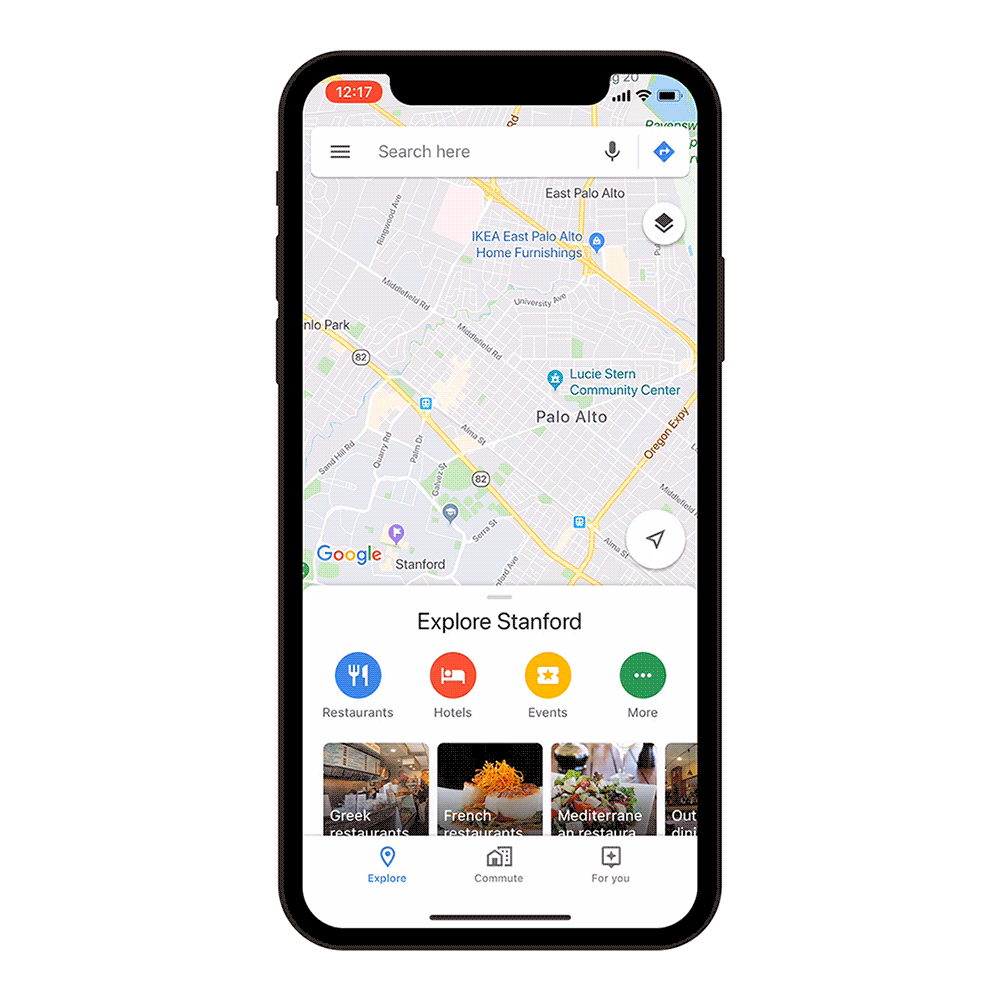 Why you should care. Google Maps and Google My Business have been evolving together. Both have taken on a range of engagement features, including the ability to follow businesses and places. And both are becoming increasingly social.
You can also see the full range of Google's capabilities on display in Maps: machine learning, location intelligence and personalization. So even though Google search results aren't highly personalized, Google Maps' is becoming much more so.
---
Opinions expressed in this article are those of the guest author and not necessarily Search Engine Land. Staff authors are listed here.
---